3's and 2's Accent Movement in 8th notes - Snare Drum Sheet Music
Posted: February 14, 2015
In this drum sheet music exercise sheet, we will be playing 16 bars of 8th notes, with accents based on 2's and 3's patterns on all the bars on the left hand side of the sheet. This is then balanced up by having an easier bar of accents after the trickier 2's and 3's.
While you could use different stickings for 3 3 2 (e.g. R L L R L L R L), these exercises are designed to play R L R L throughout, which means that some of the accents will be played with the left hand, and some with the right hand.
For the purpose of this exercise I would like you to play the non-accented notes quite quietly with little taps (10-15 degrees angle), almost like ghost notes, and the accents fairly loud, but don't force them - bring the stick back to about a 60-70 degrees angle.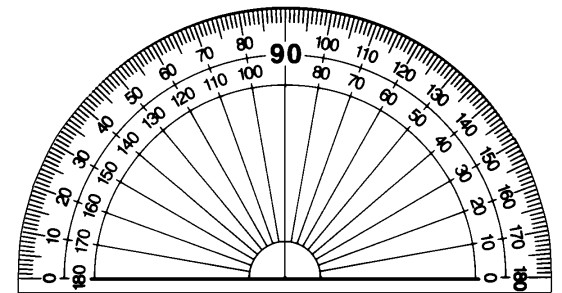 Here is an audio example created in Guitar Pro 6: